Welcome to Kyaw Travel Japan
First time to Japan? Unfamiliar with the language? Unsure where the popular destinations are? Let us help you with all that. Our private one-on-one chauffeur will drive you to your desired destination without all that hassle and fuss.

Our Line Of Fleet.
Make the most of your time while you are staying in Japan. Whether you are here for a few hours or a few days, let us be your personal chauffeur and drive you around in comfort and ease. We have vehicles that will accommodate your party size. From a minibus to a minivan, the capacity seating ranges from 8 - 30 person. Enjoy the ride to your destination worry-free and with leg room.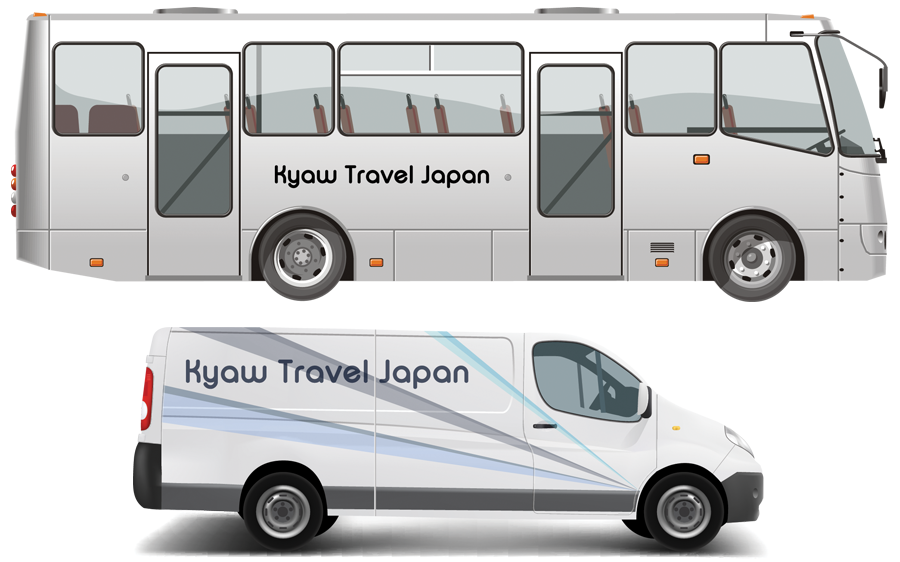 Hotel Booking.
Vacation is a time for relaxing and enjoying every minute possible. For a fabulous unforgettable experience, we urge you to plan and research well ahead of your travel date of places and excursions you would like to attend. Avoid making reservations a few days before your departure. You will be surprise of the turn downs due to overbooked. If you need help with booking or making reservations, don't hestitate to ask. We are more than happy to assist.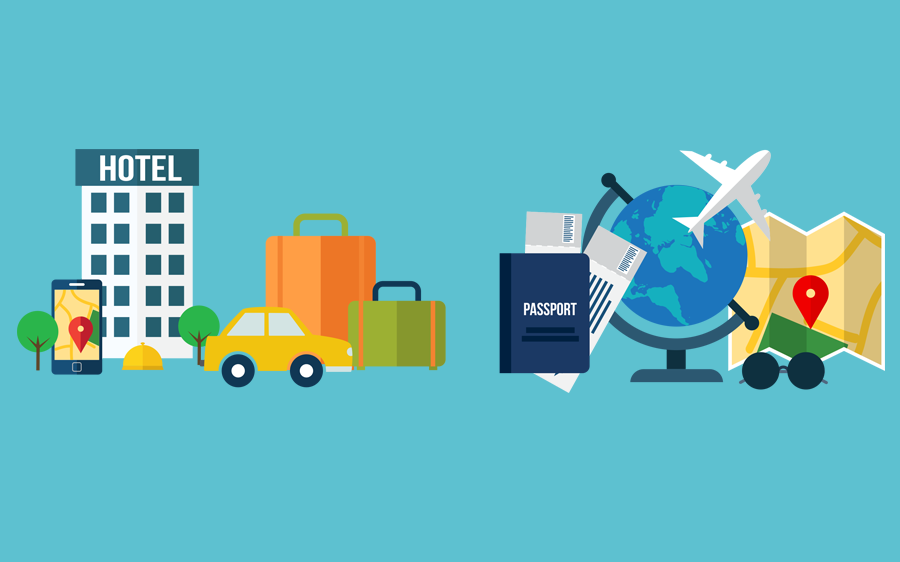 Frontdoor Airport Pick-up.
The last leg of travelling to your destination can be brutal especially if the flight is 10+ hours long. By this time, you are exhausted and probably feeling jet lagged. The last thing you want to do is to drive to your hotel and rest for a few hours before hitting the town. No worries, we provide airport pickup. Be sure to let us know if you need a pick up from and to the airport. It's that simple.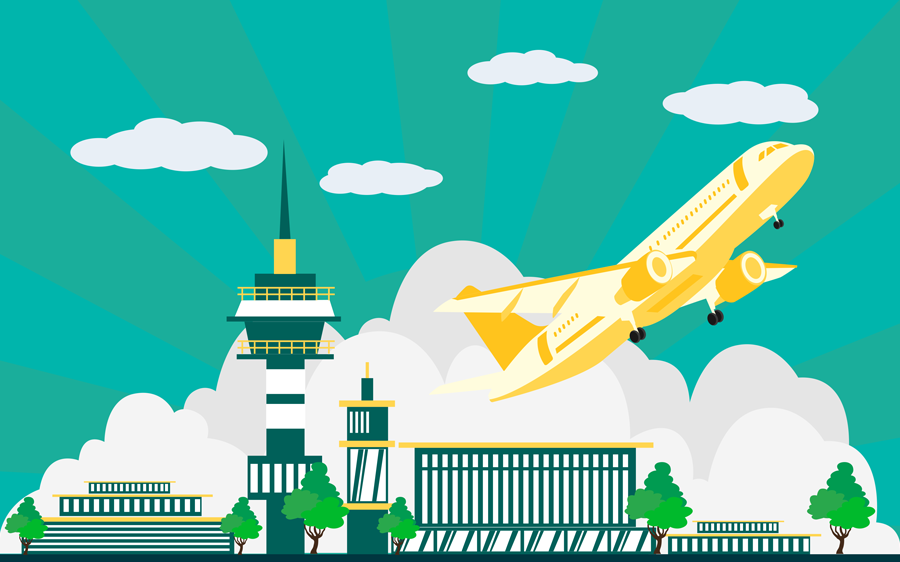 Friendly Service.
At Kyaw Travel Japan, we strive for No.1 customer satisfaction. Our priority is you, our customers. When you book with us, know that your safety and travels around Japan is our main concern. If there are any special requests you need, please let us know. Our staffs are here to help in any way possible. Feedbacks are very important to us. We are constantly looking ways to improve our services. Let us know if there are any concerns and or areas that need improvements.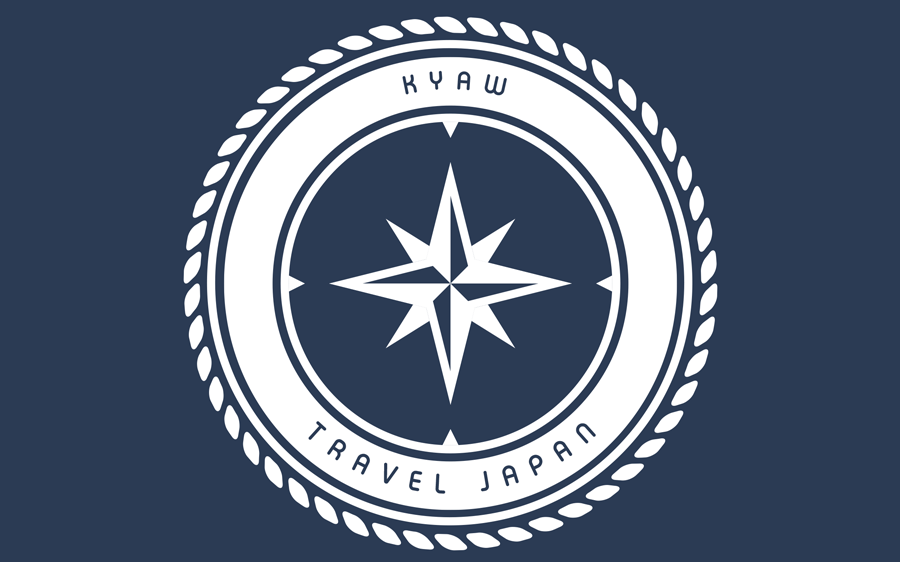 Destination Rates.
We all have different views of what is considered fun. It all depends on the indvidual and what they want to do. Below are some popular destinations our customers have requested many times over. Of course you are not tied to just these locations. Please contact us with your desire destinations so we can provide you with a price quote. Rates will be lower with party less than 8 person.
Mt. Fuji
¥4.5man ($450usd)
Lake Kawaguchiko
Mt. Fuji 5th Station
Aokigahara Forest
Hotel Booking
Airport Pick-up
Special Accom
Kansai Region
¥12man ($1,200usd)
Osaka
Kyoto
Nara
Hotel Booking
Airport Pick-up
Special Accom
Nikko
¥4.8man ($480usd)
Taiyuimbyo Shrine
Kegon Falls
Lake Chuzenji
Hotel Booking
Airport Pick-up
Special Accom
Customize
Call Us 8 Persons
Contact Us
With your Locations
Standard Services:
Hotel Booking
Airport Pick-up
Special Accom
Photos Of Japan.
As tiny as it is on a map, Japan has many locations you can see and explore. Whether this is your first, second, or third trip, let us drive you there worry-free. Don' know where to go? We can provide suggestion of places to visit. Here are some of the cities our past customers have explored.
SYNC makes it easy to store, share and access your files from just about anywhere. Receive an extra 1 GB storage when you sign up using this Code: b7c2aca10
@IMGaijin On Instagram.
For anyone who loves Japan, Duc Su captures fantastic images of this island. You can visit his feed on Instagram where he captures the essence of Japan and tells you a brief insert of what to expect. Follow him @imgaijin for daily updates.
What our Customers Are Saying.
We had a great time travelling to Japan. Our ride to Kansai region was just fabulous. The scenery along to the was breathtaking. There seems to be a lot history in this small little island.

Htet Htet

Very simple. We tell them our travel dates and where we want to go. They come and pick us up.

Phyu Phyu
Promotional Campaign Offer Signup.
To receive discount savings on travel packages and other offers via email, add your email address below.
We will never share your personal information.